E-COMMERCE WEBSITE
SpieleMax
Magento development for a leading German retailer for children's products.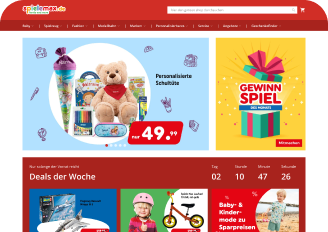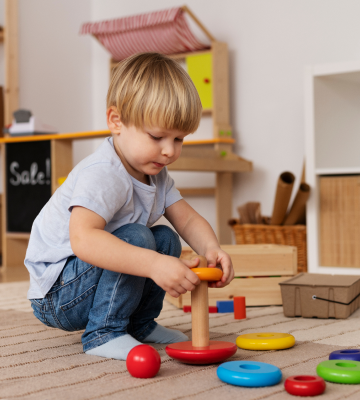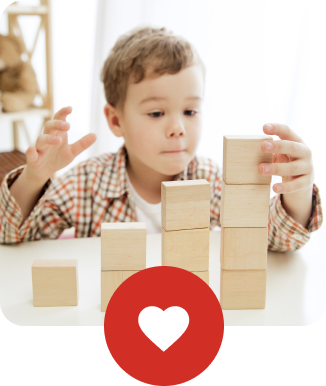 Client Information
Spiele Max is a leading German retailer for children's products, such as toys, games, sports, and apparel. The company promotes family values and offers a large selection of products from popular brands. Spiele Max operates approximately 50 branches in 11 federal states. The company also has a rapidly growing online store that Dinarys is delighted to improve.
The Client's Challenge
The client's existing web store was already based on the Magento 2 system. However, it contained bugs from previous vendors and required additional improvements because of the website's poor performance and weak capacity to engage and retain new clients.
Thus, our main goal was to optimize website performance and improve the user experience by fixing bugs from previous developers, implementing additional adjustments, integrating new features, and providing ongoing support. To address the issue of user engagement and retention, we developed a loyalty system that functioned as a separate service for gifts and promo cards and integrated it with the current Magento 2 system.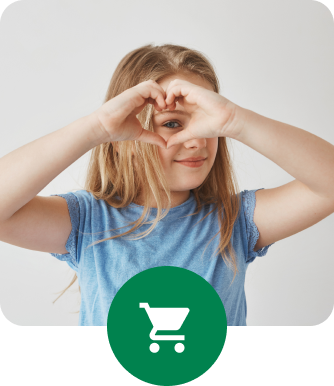 Project timeframe
March 2022 - ongoing
Project goals
– Website optimization and support
– Integration of six new modules
– Development of a loyalty system
Project team
– Magento back-end developers
– Magento front-end developers
– PHP back-end developer
– Full-stack developer
– Tech lead
– QA
– PM
Business Metrics
+15%
Increasing average order
+22%
Increasing productivity
+12%
Business process automation
+6%
Gross margins returns on investment
Project Tasks
The project included the following major tasks:
01
Website audit and optimization
02
Fix for the previous vendor's bugs
03
Loyalty system development and integration
Implementation of the following six extensions:
The DPD module
to integrate an additional shipping method into the online store to deliver orders to Spiele Max's customers via DPD, a leading delivery service provider in Europe.
The push notification feature
that contacts Spiele Max's clients through their browsers.
The "spin-to-win" feature
to create different marketing campaigns and offer customer discounts via the wheel game feature available on the website.
The free-shipping bar module
that displays a captivating bar on the website to remind customers about the possibility of free shipping if their shopping carts total a certain value.
The import and export product extension
that enables store operators to import and export all types of products using a CSV file.
The layered navigation feature
to simplify the process of searching for products on the website by using category, price range, and other available attributes.
Spielemax.de
Main page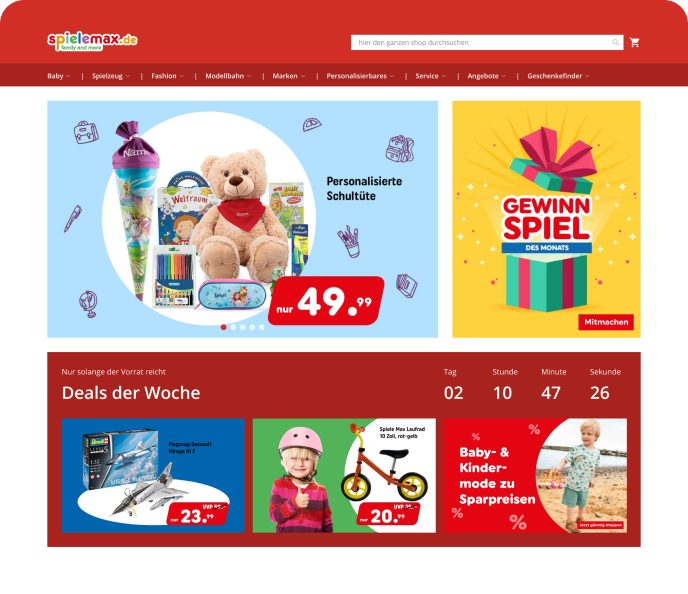 Product cards on the main page

Marketing block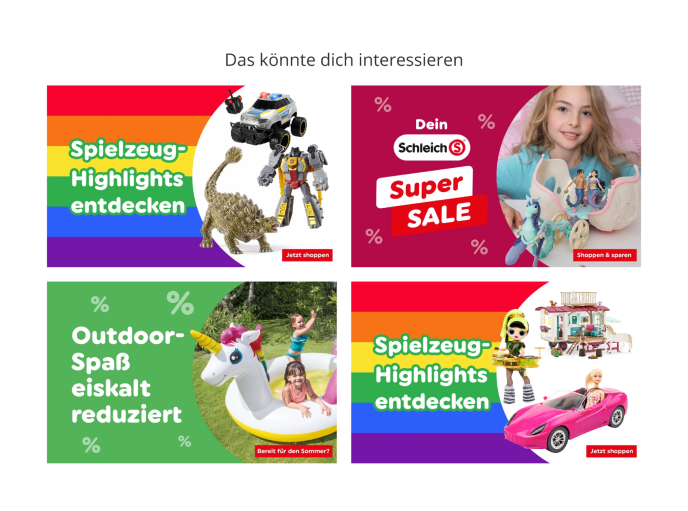 Catalog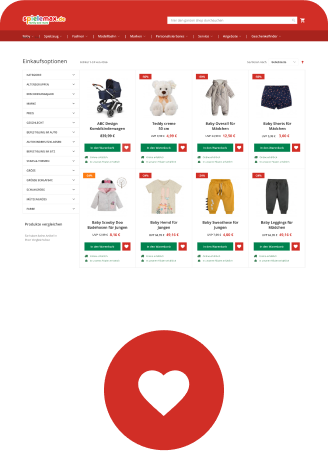 Product page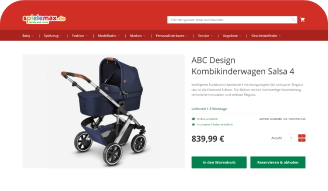 Results
Upon completion of the project, the client received a fully operating e-commerce website with effective features that capture the client's attention. By creating and integrating a customer loyalty program into the web store we managed to strengthen customer engagement.

We searched for developers that had the ambitions to improve our online shop, not only do as they got told, but guys who could also implement their own ideas into the running business. That is why we chose Dinarys. We are totally satisfied with the solution we received.